Winnebago Revel Exterior Options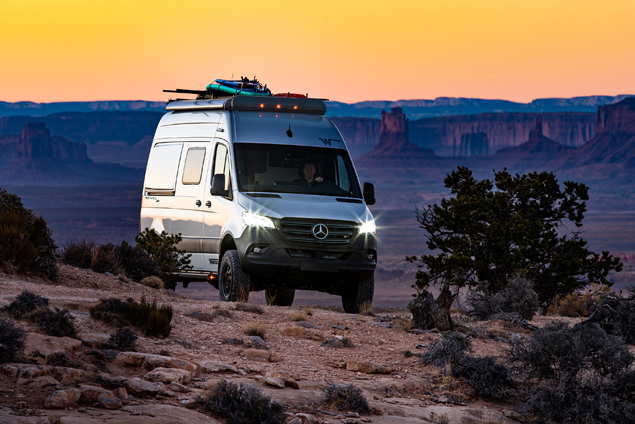 The Winnebago Revel comes in 3 Exterior Color Options with or without the Graphics Package. 
The Winnebago Revel is available in 3 different exterior colors and your choice of each with or without graphics. The Revel's exterior color options include the Blue Grey Exterior either without graphics or with dark grey graphics, the Pebble Grey Exterior without graphics or with tan and brown graphics and the Silver Forest Exterior without graphics or with green graphics.
Winnebago Revel Selenite Exterior


Winnebago Revel Selenite Exterior with Graphics

Winnebago Revel Pebble Grey Exterior

Winnebago Revel Pebble Grey Exterior with Graphics

Winnebago Revel Blue Grey Exterior

Winnebago Revel Blue Grey Exterior with Graphics

Find Winnebago Revels for Sale, HD video and more information at LichtsinnRV.com